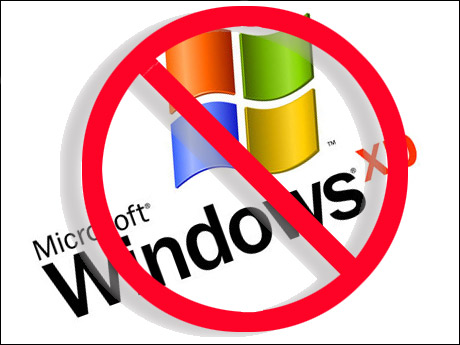 It is important to remember that support and updates for Microsoft Windows XP comes to an end on 8. April 2014.
http://www.microsoft.com/en-us/windows/enterprise/endofsupport.aspx
If you however have good hardware that you want to keep, then you can upgrade to Windows 8 or e.g. Linux Mint.
In one case where I wanted to keep an old PC I got, I decided to spend €60 on Windows 8 Professional to keep this alive. In other cases I have installed the "Windows like" Linux Mint.
If you go for Linux Mint, then be sure to download and create a bootable DVD first to ensure that your hardware is compatible. I have self several times experienced problems with the Broadcom wifi modules installed in some laptops.
Either way, I will recommend that you make up your mind wrt. this as soon as possible as staying on Windows XP is not really worth it.